© Select Health & Safety Ltd 2020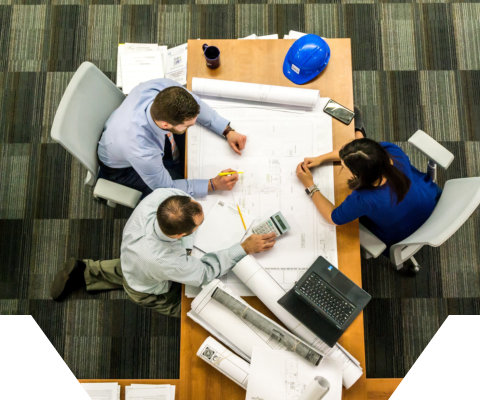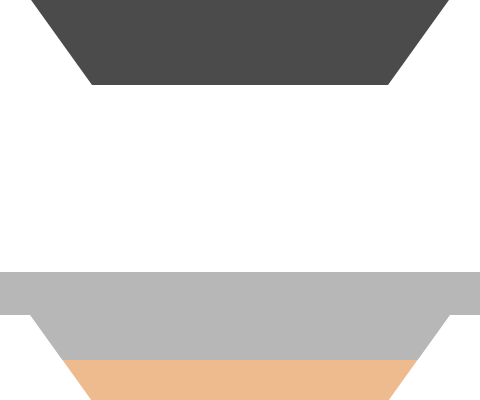 Business
Support
We offer a range of business support
packages to help your company apply
health and safety in a practical way
within your organisation.
We operate a Platinum, Gold, Sliver and
Bronze Package service for small
businesses including sub contractors
engaged in construction work.
We assist trades associated within the
construction sector, manufacturers and
retail organisations.
Organisations have retained our services
for years and often seek our assistance
with their SSIP accreditation/renewal
such as CHAS, SMAS etc. and their risk
assessments and method statements.
We represent a number of these
companies providing their competent
health and safety advice ranging from
Groundworks, Glazing Installation, Dry
Liners, Carpentry, Electrical and Cleaning
contractors to name but a few.
Call
01302 305832
for a no obligation
chat about on how we might be able to
help your company.
Alternatively send us an Email and we
will send you details on our membership
packages for you to review at your
leisure
admin@selecthealthandsafety.co.uk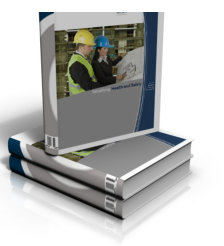 Bespoke Health and Safety
for your business
You don't need to be signed uo to our Business
Support Packages for us to help your business.
We have experience of a wide range of health and
safety services, offered with common sense
practical advice from people who have worked in
industry who are time served and who have been
hands on.
Select Health and Safety Ltd are able to develop
and introduce a new bespoke Health & Safety
Policy/Health and Safety Management system
within most organisations.
Policy documents produced by Select Health and
Safety Ltd are presented in hard copy and
electronic format (Microsoft Word) so that clients
can manage and update these themselves in the
future.
Any new policy prepared by us will be your own
unique policy to your business, we do not issue
generic policy statements, policies or manuals
that pay no resemblance to your organisation.
We have extensive experience of monitoring and
reviewing existing policies and procedures to
ensure that these reflect the current status of an
organisation and to ensure that they comply with
current legislation.
Call

01302 305832

for a no obligation chat about
on how we might be able to help your company.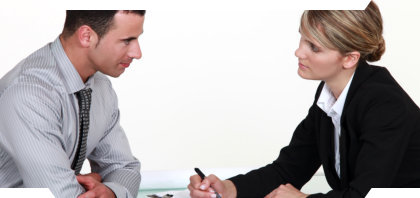 Face to face or video
conferencing consulatation
We meet with clients face to face and get to know
their managment structure and business before
we prepare their Safety Policies and Procedural
documents. Or, if our clients prefer, we can
discus their needs via video conferencing using
platforms such as Zoom, Microsoft Teams etc.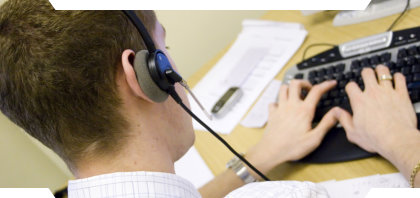 Ongoing telephone support at
no extra cost
This is for our clients to be able to seek health
and safety advice when the need arises which is
why we offer ongoing telephone support to our
members.
This service is free throughout your Platinum,
Gold and Silver membership 24-7.
Our Bronze membership is telephone support
services only.